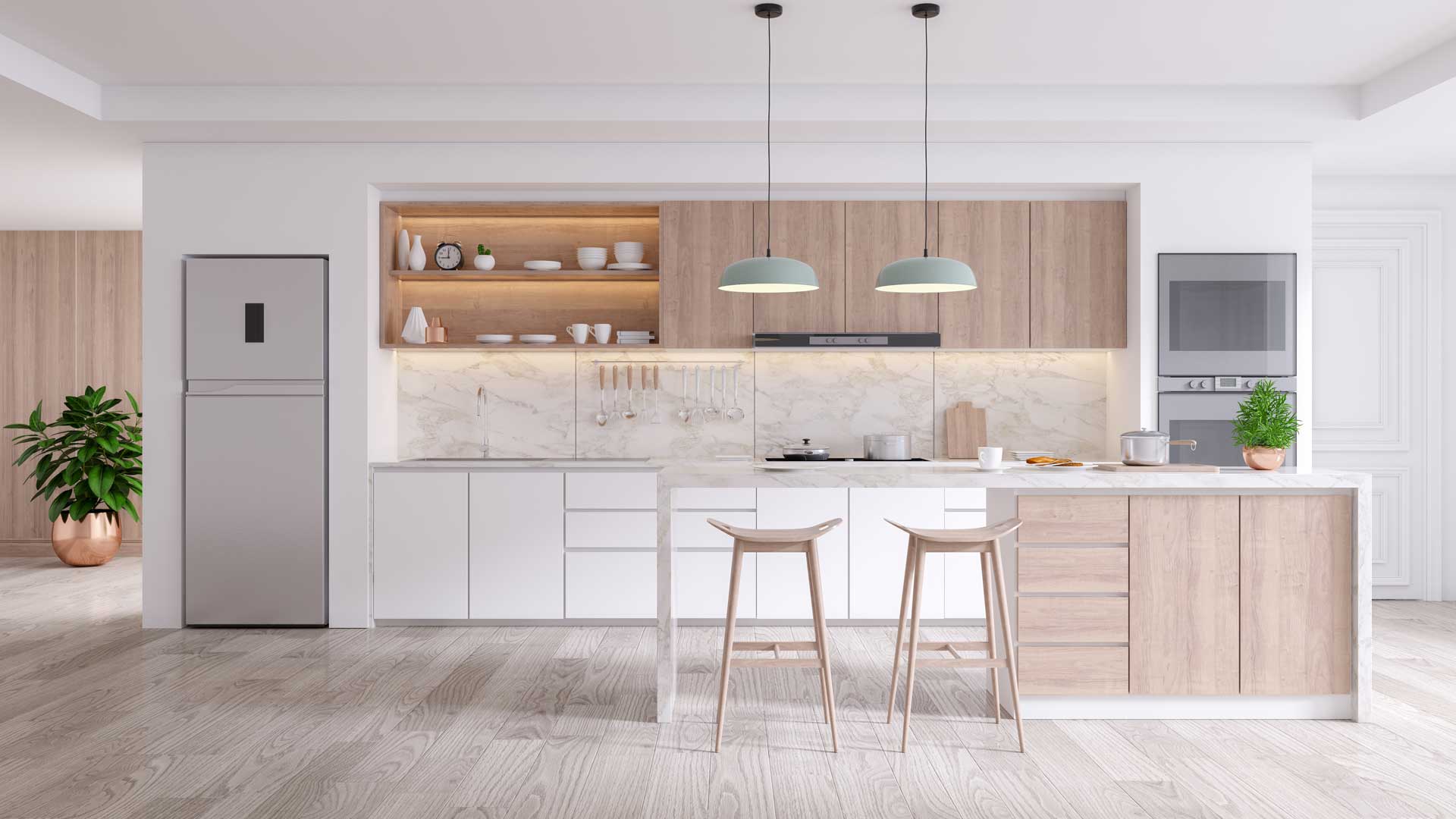 A broken appliance is to a home what a broken bone is to a human body. Until the problem is remedied, it will worsen, cause undue suffering, and hinder overall performance. If you've noticed that one of the appliances in your home or business has been leaking, making curious sounds, or not operating properly, call the major appliance repair specialists at Jimmy's Arctic Air. We've been providing Hoboken and the surrounding area with appliance repair services since 1979, and we have more than 40 years of combined experience with major appliance repair. Some of the work that we perform includes:
Refrigerator repair
Dishwasher repair
Washing machine repair
Dryer repair
Garbage disposal repair
Cooktop repair
Range repair
Oven repair
Built-in oven repair
Icemaker repair
Water dispenser repair
Freezer repair
Microwaves
Appliance repair is often a less expensive choice than replacing a malfunctioning unit, and appliance repairs can usually be performed in less time than it would take for a replacement appliance to be chosen, delivered, and installed. For example, if your laundry is piling up because your dryer isn't working properly, competent dryer repair will be much more convenient and cost-effective than purchasing a brand new machine. Your appliance repair expert from Jimmy's Arctic Air will be able to troubleshoot your appliance, diagnose the problem, and perform necessary repairs so your home or business can operate at full capacity once again.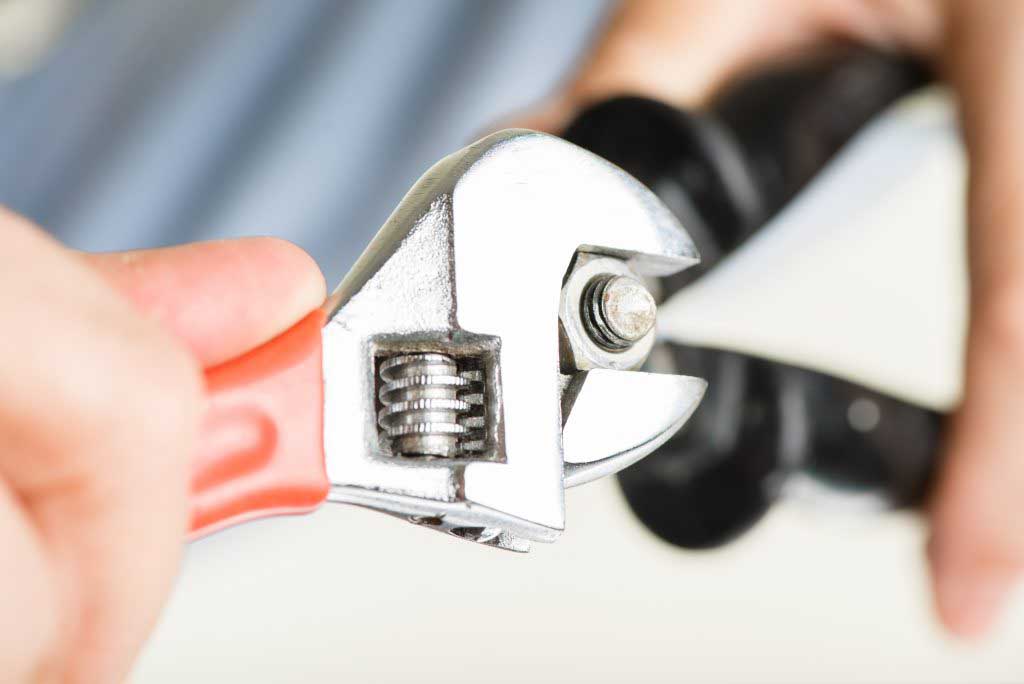 Cooktop and Stove Repair
Have your electric stove's heating coils recently begun heating food unevenly? Or has your gas stove stopped igniting? No matter what your trouble is with your cooktop, stove or oven, the oven repair and stove repair experts at Jimmy's Arctic Air will get to the bottom of it and have you cooking your most popular dishes again in no time. From the the ignition system to the door gasket, there is no repair need too complicated for our appliance repair team. Call today to restore your home or commercial kitchen back to proper working order.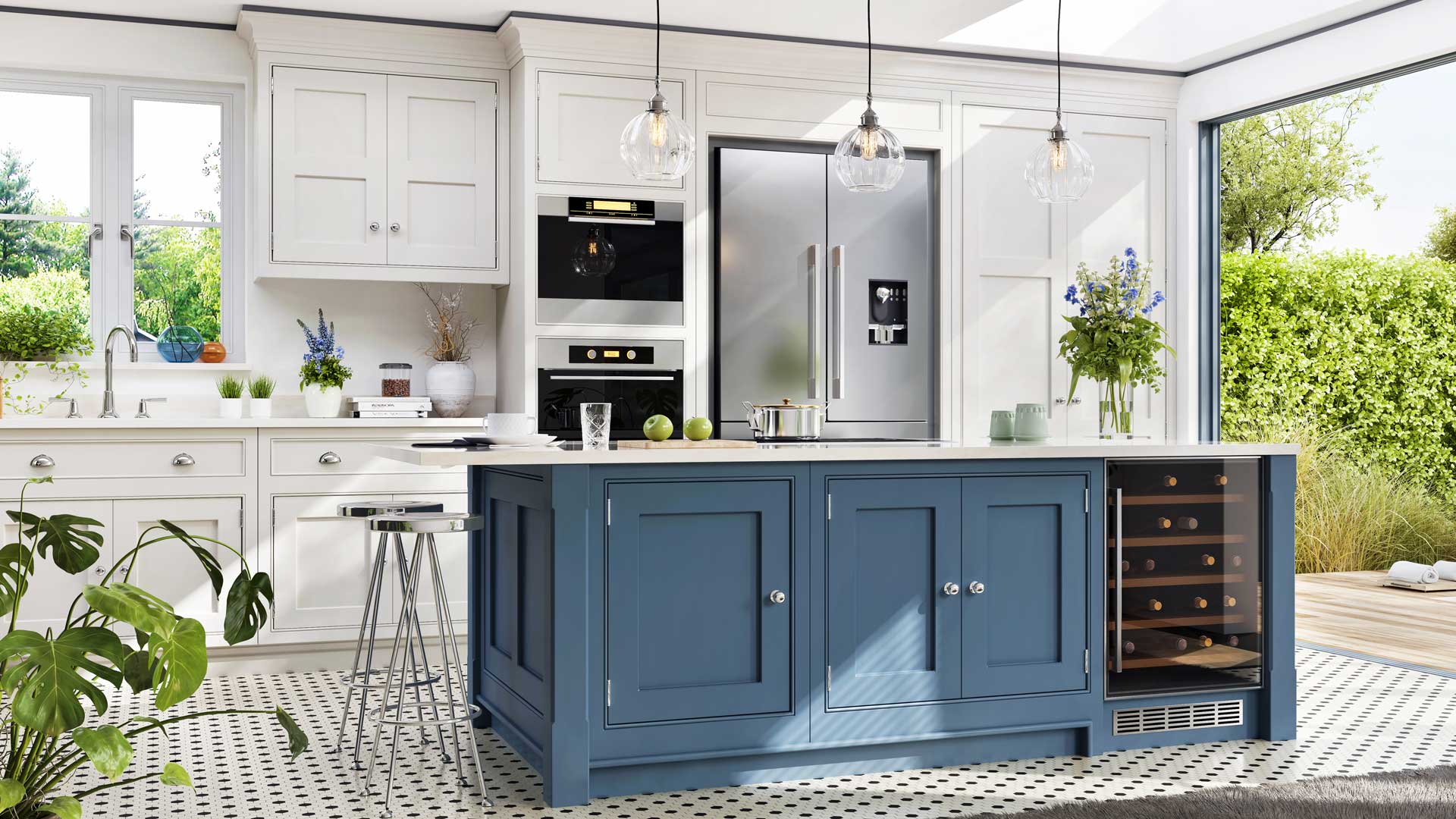 Garbage Disposal Repair
Garbage disposals should make life in the kitchen easier, not harder. Yet problems like clogged J-pipes, dull blades, and leaks can help make an even bigger mess in your busy kitchen, which is neither pretty nor sanitary! The appliance repair services team at Jimmy's Arctic Air will be able to successfully solve both electrical and plumbing-based garbage disposal dilemmas. Call today, and we'll be there as soon as possible, armed with plumber's putty and a can-do attitude!
Microwave Repair
Microwaves may be small, but there is a lot going on behind those little doors. Stirrer belts, fan motors, timers, and more are all working together to heat your food.  When something goes wrong and your microwave begins sparking, making unusual sounds, or not turning on, don't just give up and toss it! Call the experts at Jimmy's Arctic Air. We can navigate the electrical wiring and replace faulty parts, ultimately getting your unit to work like new again! We work on a wide variety of makes, models, and brands, and we even offer senior and veteran discounts!
No matter the magnitude of your major appliance repair needs, the professionals at Jimmy's Arctic Air are more than equipped to handle them. From washer and dryer repair to refrigerator repair, we know large appliances inside and out. If you're ready to improve the functionality of your household or commercial appliances, call our appliance repair contractors today!