Whether it's the dead of winter or the dog days of summer, it's essential to your family's comfort that your heating and cooling system operates at full efficiency. When it suddenly fails on you or starts working sporadically, your top priority becomes getting it fixed as soon as possible!
We understand that. And it's why Jimmy's Arctic Air is here to help. If you're having problems with your gas furnace, heat pump, or central air conditioning system, we're just a phone call away in Hoboken.
Here are just a few reasons you'll be glad you turned to our skilled technicians at Jimmy's Arctic Air for all your heating and cooling repair needs:
We provide great customer service, and it's our top priority.
We're licensed, insured, and Energy Star certified.
Emergency service is available at a moment's notice.
We offer over 40 years of combined HVAC experience.
You get a one-year warranty on all labor performed.
Discounts are available to senior citizens and U.S. military veterans.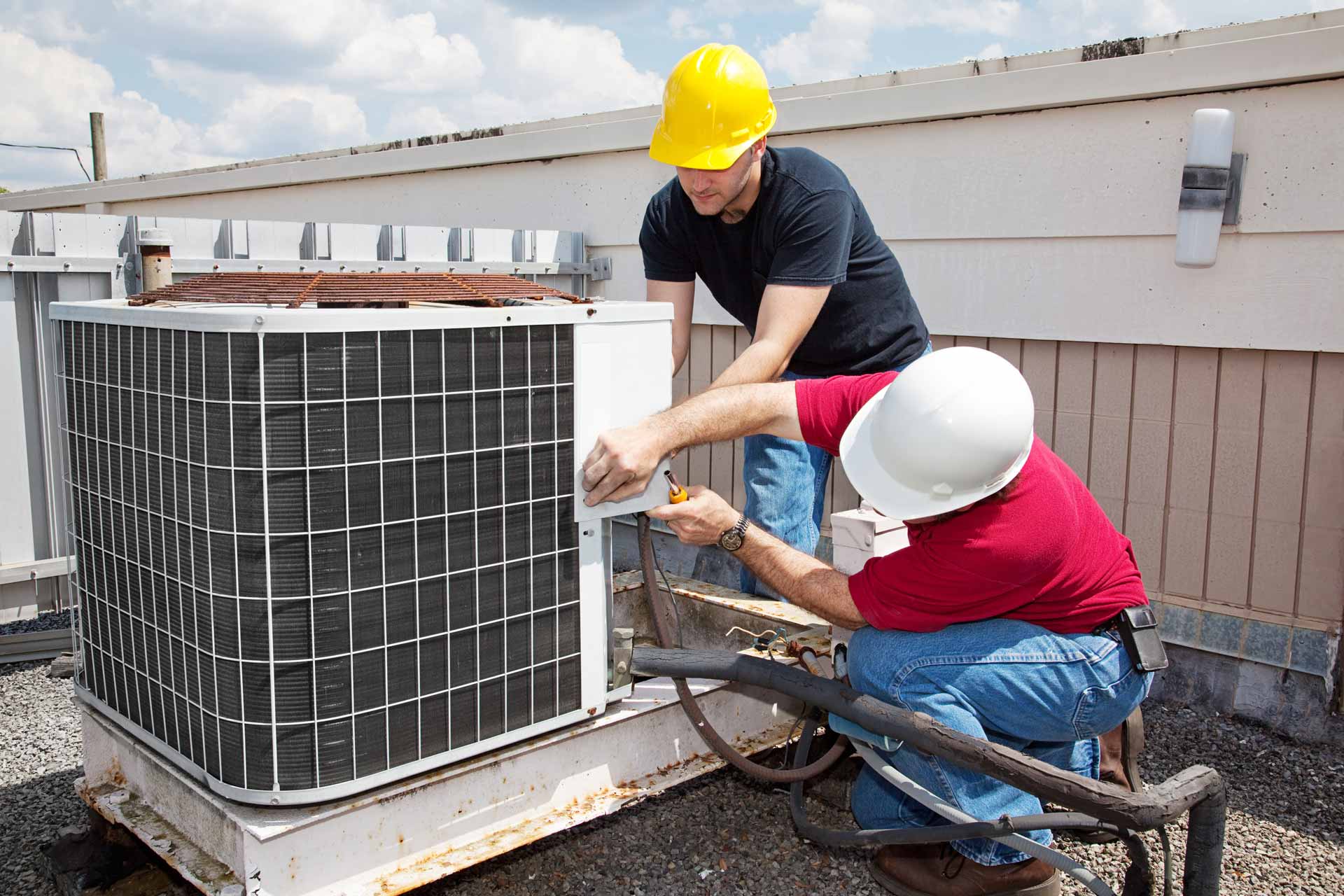 Dependable HVAC Service Since 1979
We've been in business for decades because we truly care about providing you with excellent customer service. It shows in everything we do. Our objective is to solve your HVAC service problems as efficiently as possible, and perform the heating and cooling repair you need to your complete satisfaction.
We provide HVAC repairs for the following units:
Central air conditioning units (residential and commercial)
Heat pumps (residential and commercial)
Gas furnaces (residential and commercial)
The next time you're looking for reliable and reasonably priced HVAC service in the Hoboken area (and that time might be right now), give us a call at Jimmy's Arctic Air!  No matter what the temperature or humidity is outside your home or business, our heating and cooling repair services will help keep you and your family comfortable year round!
Whether you need residential or commercial heating and air conditioning service, our impeccable workmanship and commitment to solving your HVAC problem will always set us apart from the competition. As a family-owned business, we care about providing you with the value, the climate control comfort, and the dependable service you deserve.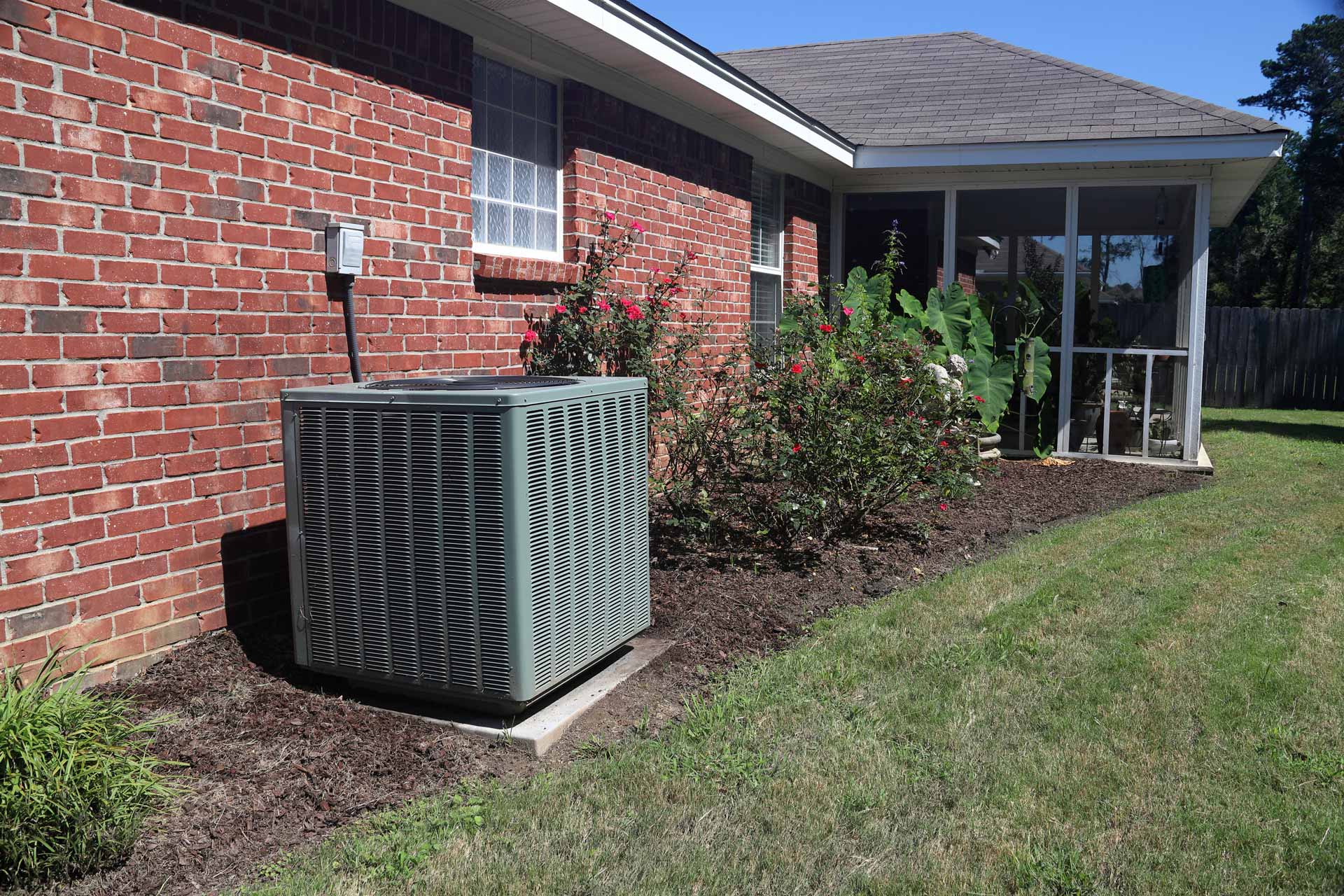 Year-Round Emergency Service
If you have any concerns about your home's gas furnace, heat pump, or central air conditioning system, turn to Jimmy's Arctic Air. Our HVAC repair professionals will take good care of your heating and air conditioning service needs, and we stand behind our work with a one-year labor warranty.
As a way of saying thank you for your valued HVAC business, we will also waive our service call fee every time we complete a heating and cooling repair at your home or commercial establishment.
So, at the earliest sign of an HVAC problem, call the heating and cooling technicians in Hoboken you know you can trust: Jimmy's Arctic Air. Act now!