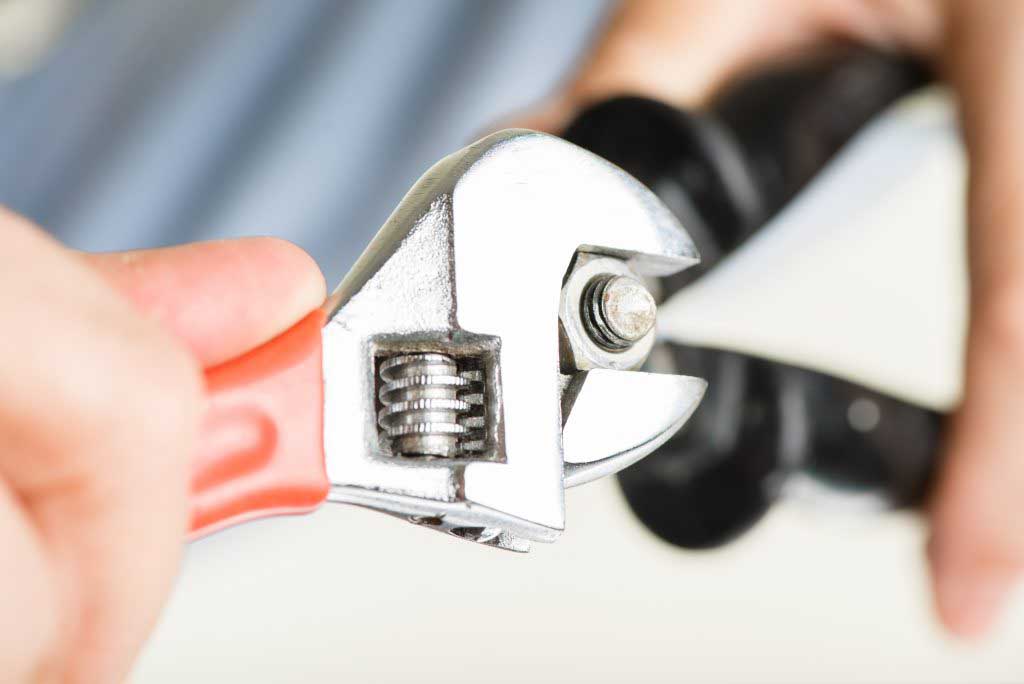 We rely on appliances every day to bring us comfort and convenience. When advanced age or heavy use causes your appliance to malfunction or break, professional attention is essential to quickly return your home or business environment to its maximum efficiency and avoid further damage to the appliance. From leaking dishwashers to ineffectual garbage disposals to dryers that leave your clothes soaking wet, the appliance repair professionals at Jimmy's Arctic Air will find the root of your troubles. We perform a variety of appliance repair services, including:
Refrigerator repair
Dishwasher repair
Air conditioning repair
Heat pump repair
Gas furnace repair
Cooktop and stove repair
Garbage disposal repair
Microwave repair
Wine cooler repair
Freezer repair
Ice maker repair
Washing machine repair
Dryer repair
And more!
So if your air conditioning is making disconcerting noises or if your freezer keeps coating everything with ice no matter how many times you fiddle with the temperature gauge, call an expert in to take care of it. The major appliance repair professionals at Jimmy's Arctic Air only use the most up-to-date tools and repair techniques to troubleshoot, diagnose, and fix problems on appliances of a variety of makes, models, and brands. Our family-owned business has been proudly using our appliance repair services skills to help Hoboken-area business owners and families since 1979. In that time, we've expertly handled countless appliance repair projects, from replacing dishwasher float switches to avoid leakage to replacing spent oven heating elements to old-fashioned appliance cleaning and maintenance.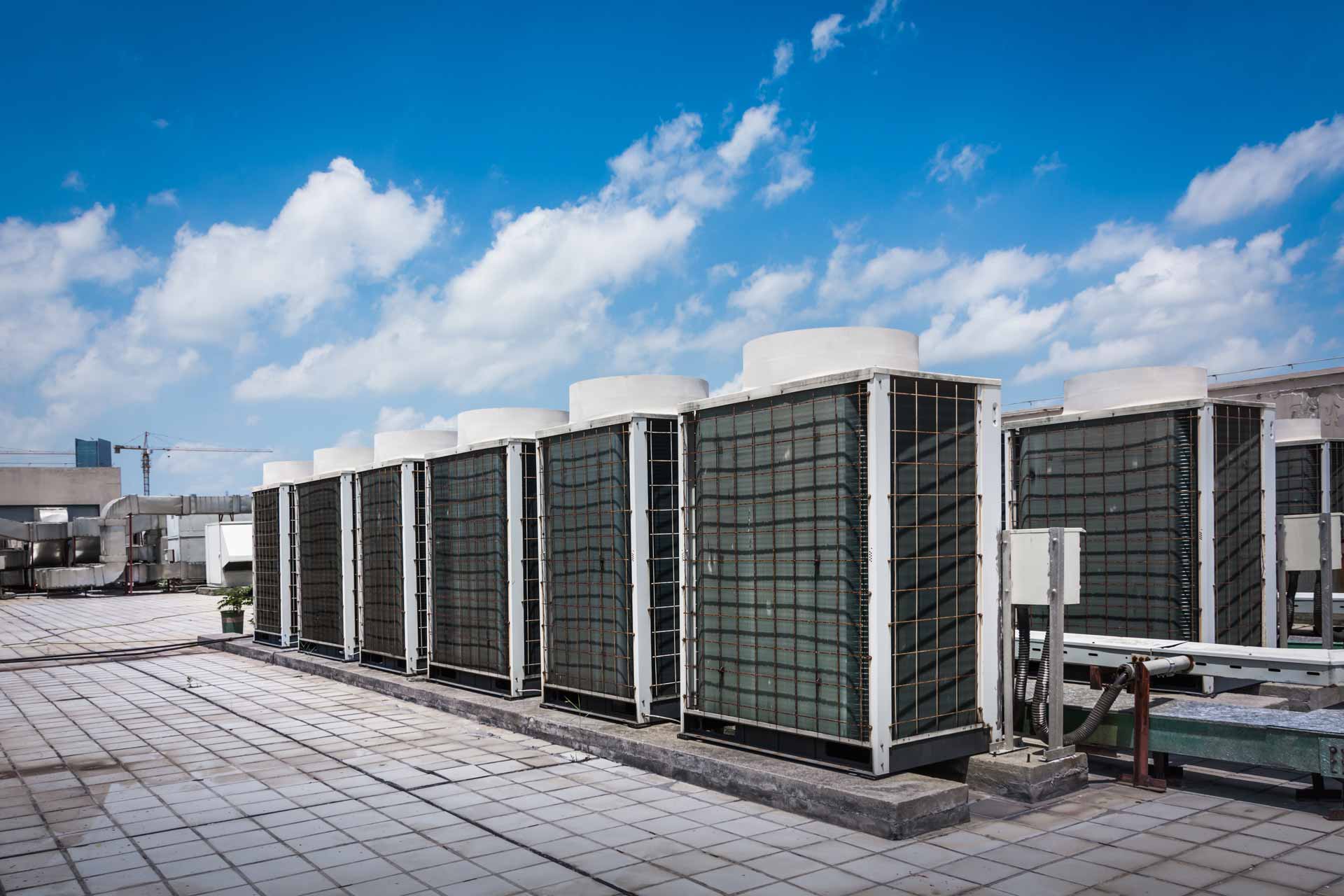 Jimmy's Arctic Air goes above and beyond to provide each and every one of our customers the best service in town, whether we're providing a minor dishwasher repair or a major air conditioner repair. We offer:
Affordable appliance repair. We waive our service call fee with every repair, helping you keep your appliance repair costs down.

Great warranties. Jimmy's Arctic Air provides a one-year labor warranty on every appliance repair. In addition to manufacturer's warranties on all parts, this great workmanship warranty helps bring you peace of mind you can rely on.

Licensed and insured appliance repair. Unlike fly-by-night appliance repair companies, we're fully licensed and insured for your protection.
Get the job done right the first time when you call Jimmy's Arctic Air today. Have questions? We'd love to help: just pick up the phone or send us an e-mail.
For professional-quality work, you can't rely on amateurs. When you hire a licensed and insured appliance repair services specialist from Jimmy's Arctic Air, you can rest assured that your appliances will be repaired correctly and quickly, without risking any damage to your property or anyone's personal safety. After all, appliance repair involves working around gas, electricity, and water lines, which can lead to serious injury if not handled properly. Save time, save money, and save yourself from unneeded worry when you call the professionals at Jimmy's Arctic Air. Whether you're in need of gas furnace repair, dryer repair, or refrigerator repair, we're here to help. We'll use our more than 40 years of combined experience to have your appliance running like new again. We will treat your appliance as if it were part of our very own home. So when you want expert service and the quality repairs you deserve, give our team a call! We're ready to serve you.