Is your washing machine overflowing? That could be due to a malfunctioning water level control switch. Is your washer making weird noises? There could be a problem with your agitator. No matter what trouble you're having with your washer, the washing machine repair experts at Jimmy's Arctic Air will be able pinpoint its source. Specializing in appliance repair since 1979, we've been helping New Jersey businesses and residents successfully get their washing machines repaired for more than 30 years. If your washing machine is not performing up to your standards, call our washer and dryer repair specialists in to have a look. Repairing a malfunctioning washing machine is more economical than replacing the unit entirely, so why waste money buying a new washer when our pros can get your existing washing machine repaired and working again fast? When you call Jimmy's Arctic Air, your washer dryer repairs are under warranty for one year! Contact us to put an end to your washing machine problems today.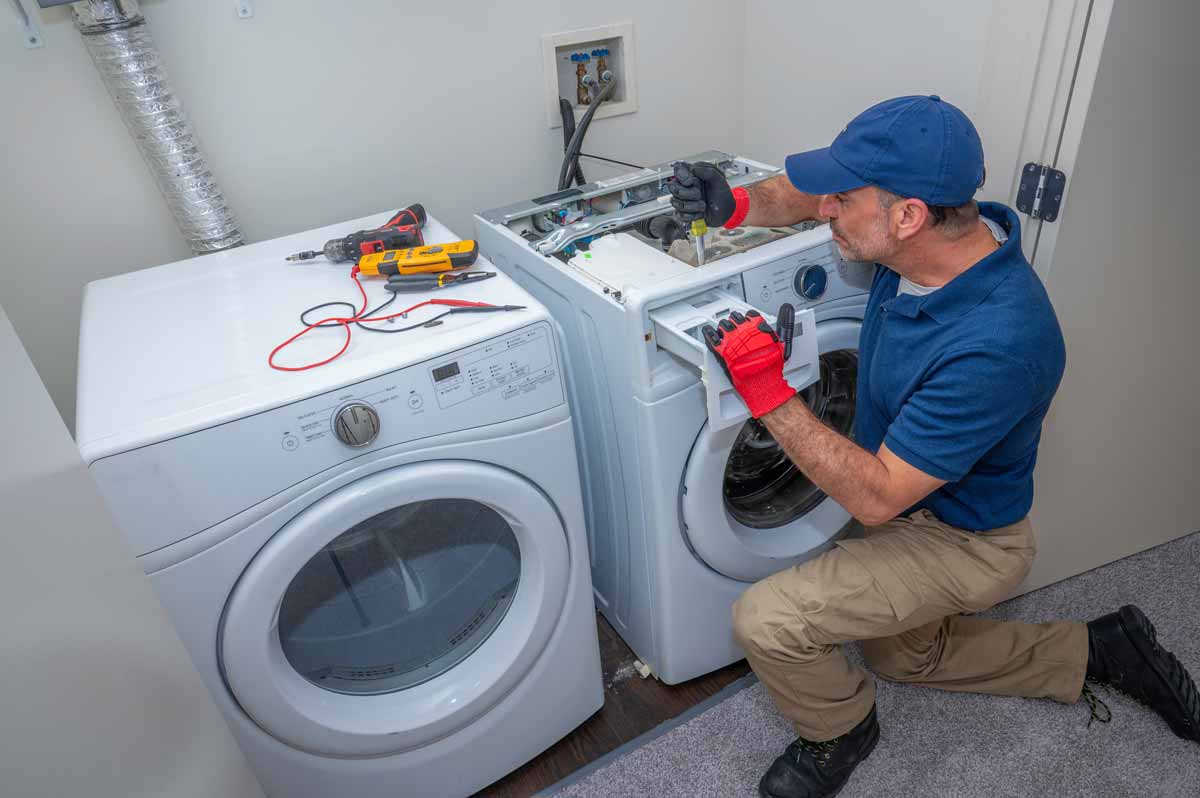 Our professionals perform washing machine repairs on a wide variety of major brands, makes, and models, and we even work on commercial washing machines in addition to residential washing machines. So tear that "Out of Order" sign off your washing machine lid, and say goodbye to clothes that aren't properly cleaned or spun. The washer dryer repair experts at Jimmy's Arctic Air will have your appliance working like new again in no time.
Some common problems that require professional washing machine repair include when your:
Washer leaks
Appliance will not drain or fill
Machine fills slowly
Washing cycles are mistimed
Washer does not spin
Appliance will not start
Water is not the correct temperature
Machine is extra noisy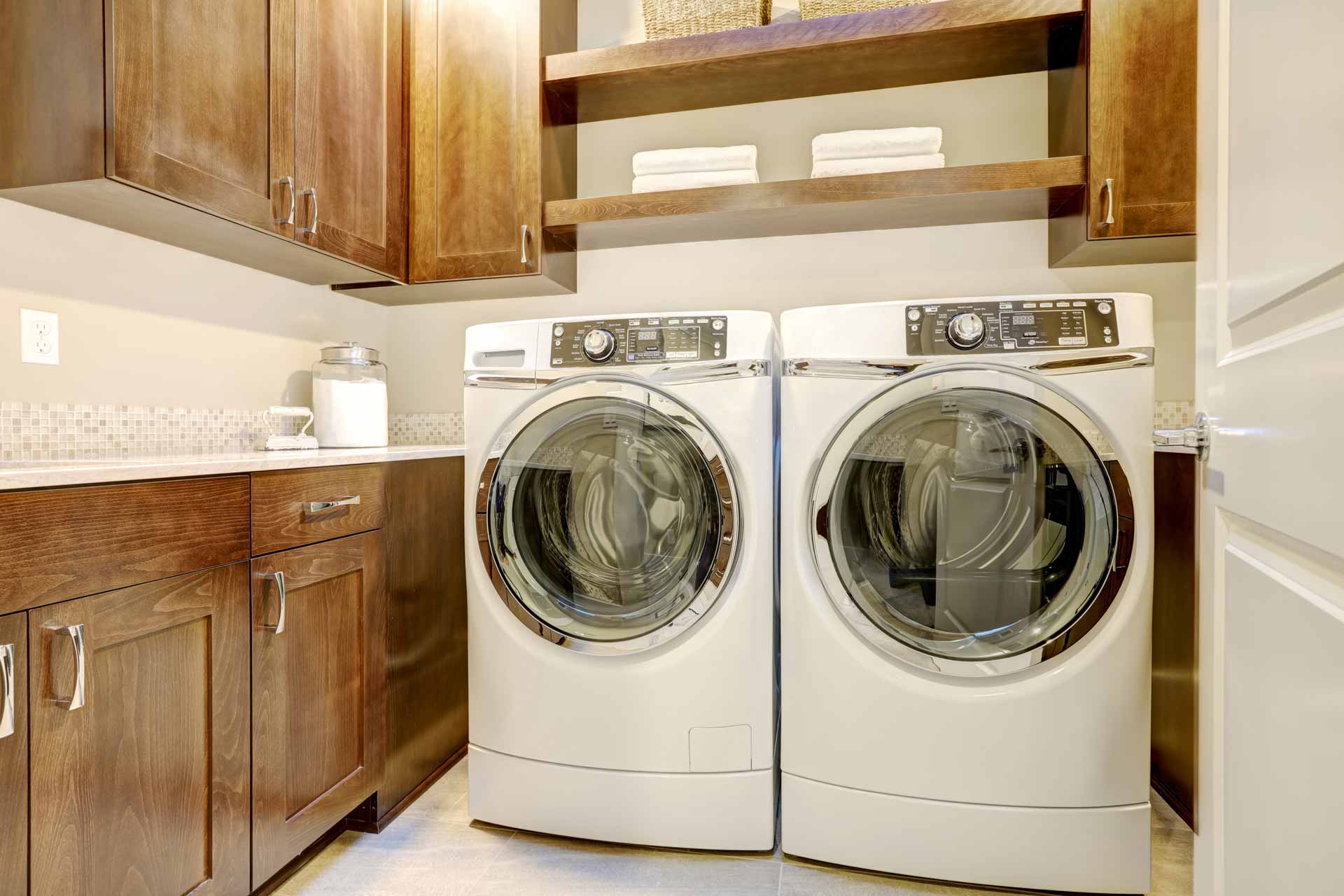 Because washing machines perform various functions and operate using a sequence of fill, spin, agitate, and drain cycles, washer and dryer repair presents additional challenges that may be too complicated for the amateur handyman. You'd be surprised by just how complex washing machines really are! So don't attempt to fix the problem yourself, even with a washing machine repair manual in hand. Non-professional repair attempts could result in causing additional damage to your washing machine, which will cost you more money in the end! For quality washing machine repair in your Hoboken-area home or business, call Jimmy's Arctic Air. We do appliance repairs right the first time.
Our licensed and insured experts have been performing washing machine repairs in Hoboken since 1979, and our washing machines repair team has more than 40 years of combined experience. We are a family-owned business dedicated to bringing you the best possible professional craftsmanship coupled with superior customer service. Call today, and ask about our senior and veteran discounts!