During the summer, furnace maintenance and repair is probably the farthest thing from your mind. But once Jack Frost comes around and the snow starts to fall, it will suddenly become very apparent how essential it is to have a working furnace during a long New Jersey winter. If a malfunctioning furnace is threatening to give everyone in your home or business chattering teeth and cold feet, call Jimmy's Arctic Air today for expert gas furnace repair. Our professionals are here to make sure you, your family, and your employees stay comfortable and cozy no matter how low the mercury falls!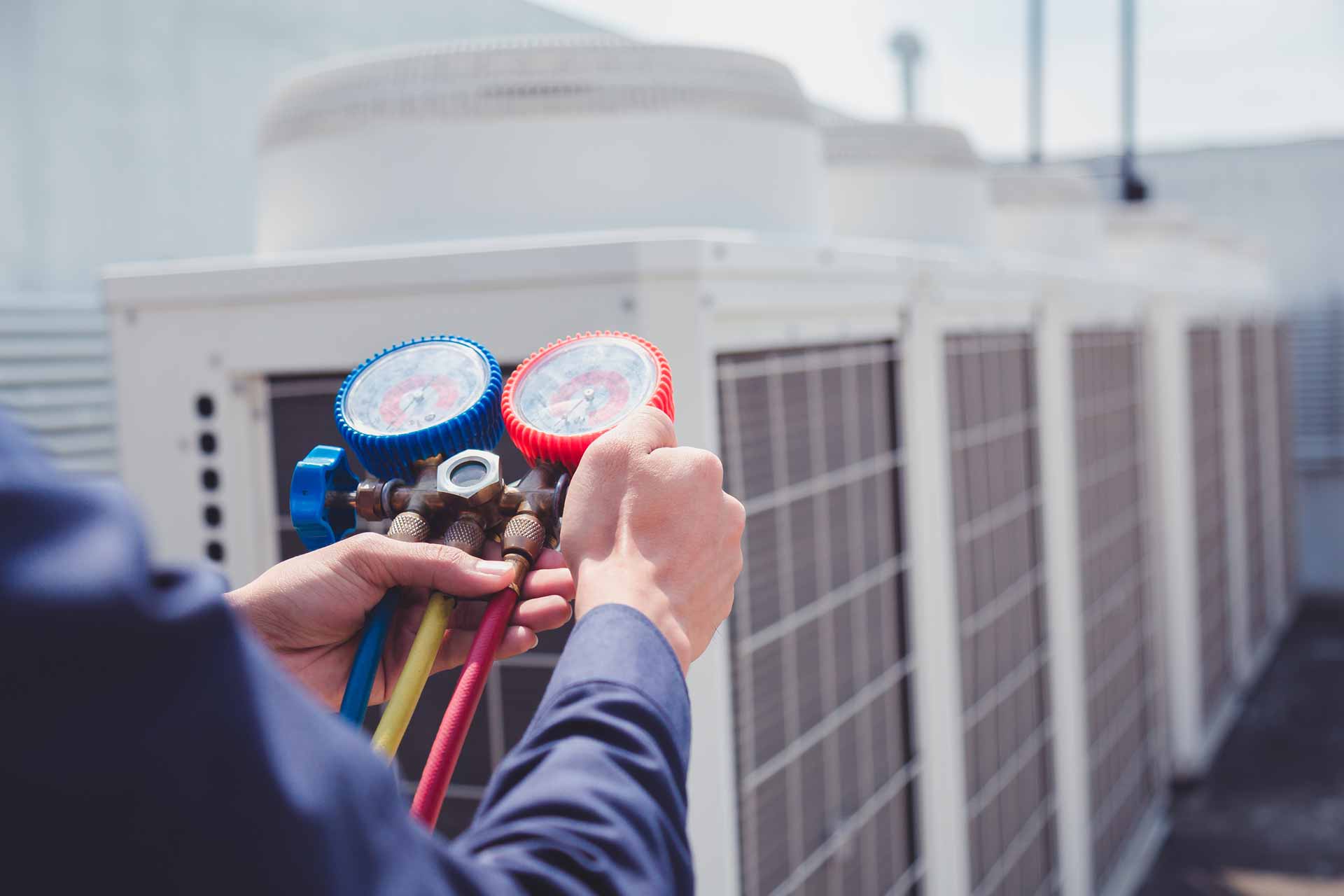 Our furnace company has been serving homes and businesses in the Hoboken area and beyond since 1979, and our dedicated furnace contractors have more than 40 years of combined experience with gas furnace repair. We offer fast, accurate problem diagnostics, senior and veteran discounts, and will even the waive service call charge with every repair. Jimmy's Arctic Air is proud to offer emergency services, so that you can rest assured that your family will never be left out in the cold and that your business will not suffer because of a malfunctioning furnace. With decades specializing in furnace services, our team can provide troubleshooting and repairs for just about every problem imaginable.
Some common problems that require furnace repair include units that:
Will not turn on
Do not produce enough heat
Have blowers stuck on
Cycle too frequently
Have problems with ignitions or pilot lights
Squeal or rumble
Have broken thermostats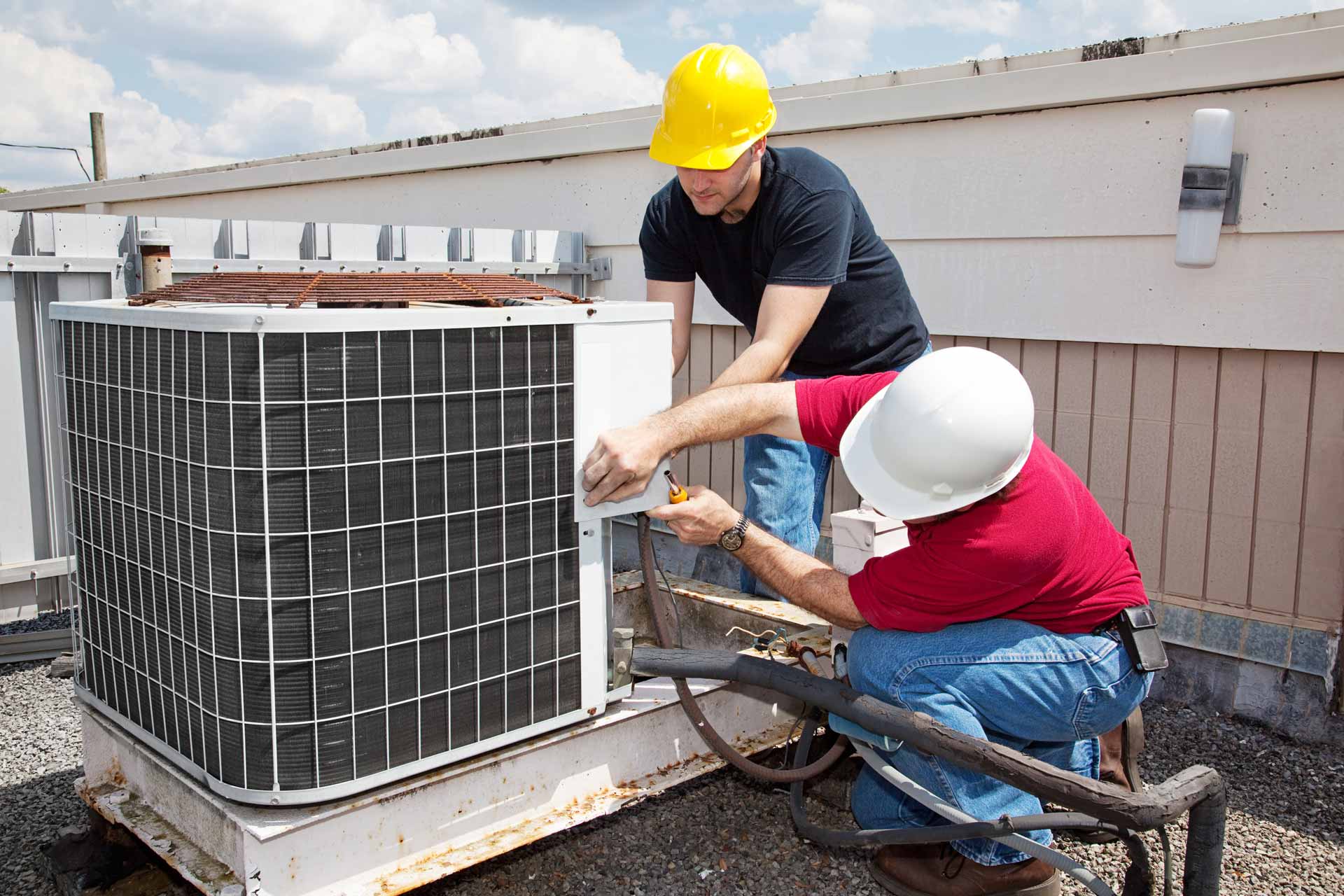 At Jimmy's Arctic Air, our furnace repair technicians can handle all of these issues and more. We've seen it all, from frayed belts to faulty fan limit control switches. Whether your air filter is dirty and needs a good cleaning in order to ensure increased heat flow or your furnace's blower motor is spent, we are the furnace company to trust for fast service and quality work that will keep you, your family, and your business toasty during every cold day–and night. Providing quality repairs and the expertise you can count on, our furnace service technicians are the the professionals you can rely on to do the job right the first time.
The furnace is an important piece of expensive equipment that can be vital to the health of your family and the success of your business. When it needs repair, you want to trust the licensed and insured professionals from our furnace company, not a layman who read a spotty furnace repair manual off of the Internet. Improper repairs can result in personal injury (such as electric shock), dangerous mistakes (such as a gas leak), or additional damage to your furnace, which will wind up costing you more money in the end! For quality gas furnace repair, trust the professionals at Jimmy's Arctic Air. Contact us today by phone or e-mail—and face the upcoming New Jersey winter without fear!