If you're having trouble with your dishwasher, don't start searching for a replacement just yet! Dishwasher repair is a simpler, less expensive alternative to purchasing an entirely new appliance. When you trust the licensed and insured dishwasher repair professionals at Jimmy's Arctic Air, you will enjoy expert craftsmanship with quality parts and attentive customer service. Don't put up with chunks of food, spots, or streaks on your dishes! Make certain your dinnerware is sanitary and looks beautiful with the help of our professional dishwasher repair specialists. Call now to learn more about how dishwasher repair from Jimmy's Arctic Air can put an end to your dishwasher's malfunctions.
Some reasons why your dishes may not be getting properly cleaned include:
Malfunctioning dishwasher spray arms
Dishwasher rack repair issues
Mineral deposits in screens
Spent heating elements
Detergent dispenser problems
Water inlet valve malfunctions
Worn solenoids
Timer problems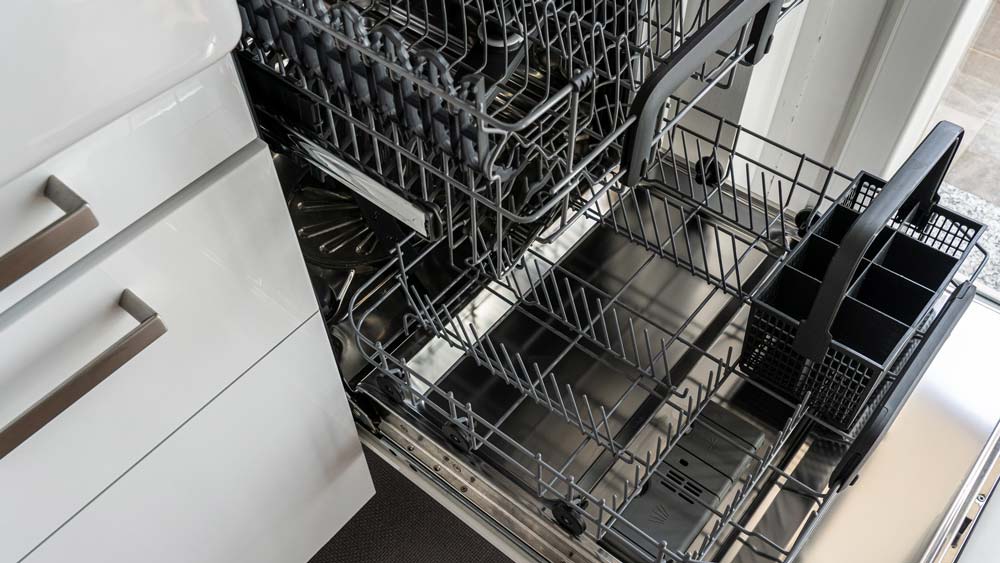 Other common problems that require professional dishwasher repairs include:
Leaking from the dishwasher. This can be caused by a worn door seal or broken water level float.
Dishwasher smells. This can be due to trouble with the drain hose or food accumulation in screens.
Failure to drain. This issue can also be related to float malfunctions.
Inability to start. This may be due to a faulty door latch or switch.
But no matter what the source of your dishwasher problems, Jimmy's Arctic Air is here to help. As appliance repair professionals with more than 40 years of combined experience in the industry, we have the knowledge to efficiently diagnose and repair a huge range of dishwasher problems. Ensuring you get the effective repairs and quality customer service you deserve, our appliance repair team is ready to get your dishwasher back in peak working order.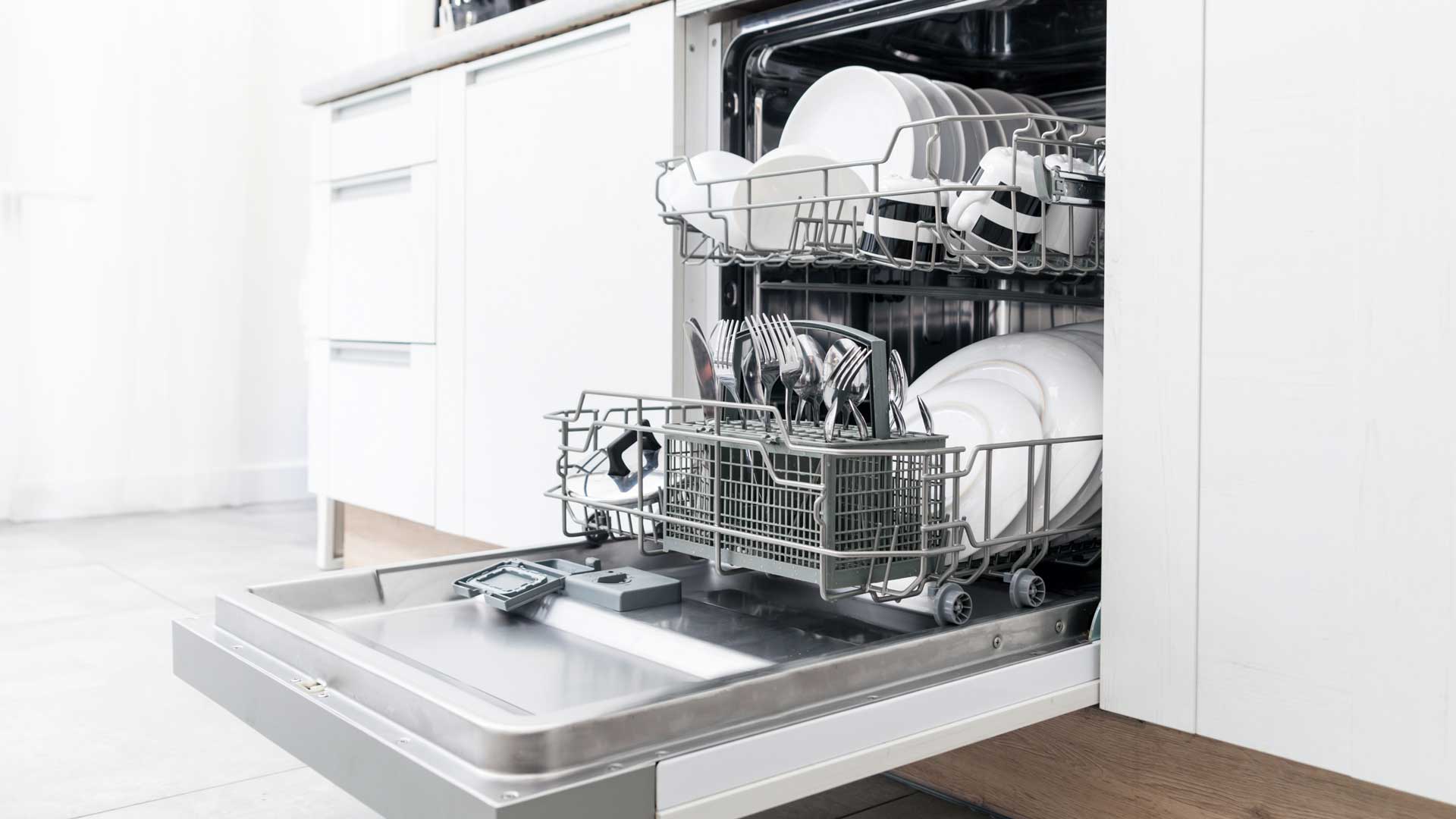 Because dishwashers are fairly complicated appliances that use both electricity and plumbing, it is imperative you call a licensed and insured professional when you need dishwasher repair in your home or business kitchen. Expert attention to detail ensures quality results performed with industry appropriate tools–so your dishwasher gets fixed without risking damage to your appliance, your plumbing infrastructure, or your wastewater system. Don't risk it with amateur repairs; let our pros take great care of your dishwasher and your home.
For professional dishwasher repairs in the Hoboken area, call Jimmy's Arctic Air today. We work on both commercial and residential dishwashers and provide our customers with emergency services if needed. We will also waive the service call fee when dishwasher repairs are performed. Call us today, and ask about our senior and veteran discounts.