Nothing's more irritating than a dryer that doesn't live up to its name. Damp clothes and linens are not only inconvenient, but they can also quickly become host to mold and musty smells. Additionally, if you are forced to run clothes dryer multiple times to achieve the proper results, you can be wasting a great deal of energy and increasing your bills! If your dryer has been giving you unsatisfactory performance, call Jimmy's Arctic Air today. Offering a full range of dryer repair services in Hoboken and the surrounding communities, our appliance repair professionals are standing by to resolve your malfunctioning dryer troubles today. Our washer and dryer repair specialists have the skills, tools, and know-how to handle just about any dryer repair need on your residential or commercial dryer. Remember, dryer repair service is less costly and often faster than purchasing a replacement appliance, so what are you waiting for. Call or e-mail Jimmy's Arctic Air at the first sign of trouble for all of your washer dryer repair needs.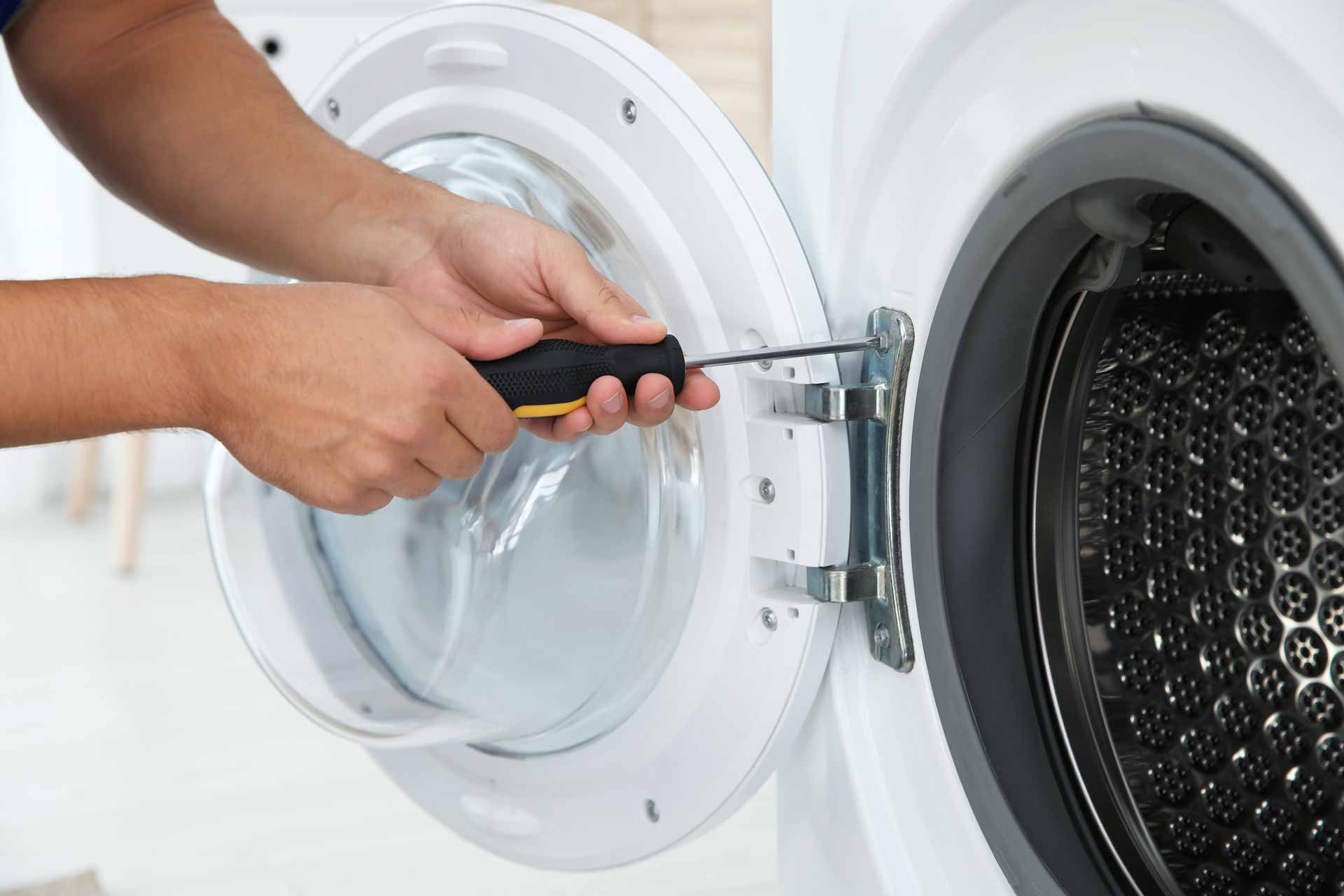 We perform clothes dryer repair services on a wide variety of major makes, models, and brands, and with more than 40 years of combined experience, we have seen everything at least once! Some common complaints customers have about their dryers include:
Dryer does not tumble
Clothes are not dried
Appliance overheats
Dryer is very noisy
Appliance will not start
Dryer takes a long time to dry
With the expertise and hands-on knowledge to tackle virtually any dryer repair problem, Jimmy's Arctic Air ensures your repair service is done quickly, completely, and correctly.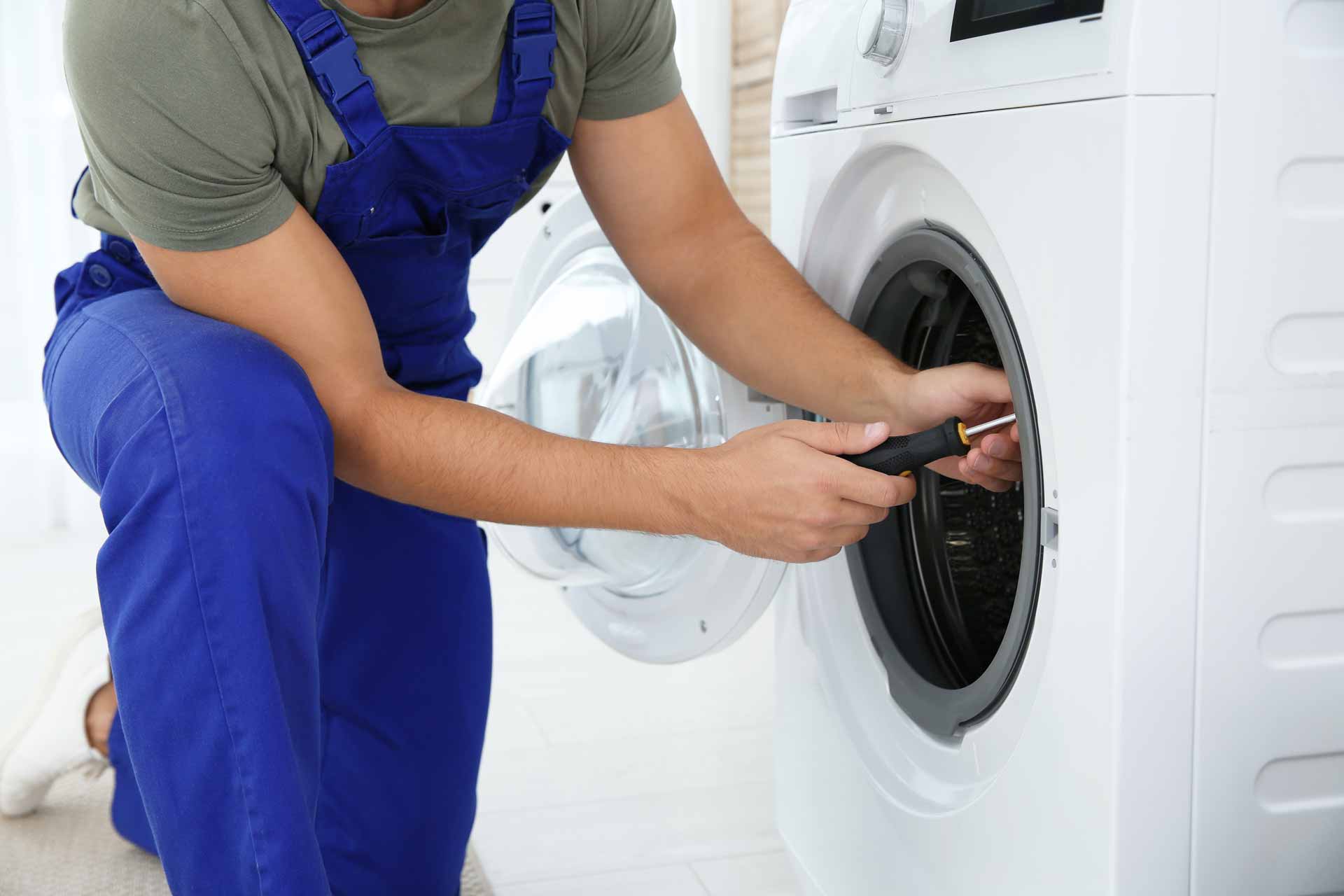 Don't bother with that tattered old dryer repair manual. Amateur attempts to fix a dryer could result in furthering the damage to the unit, making repairs more costly. Additionally, DIY gas dryer repair and electric dryer repair come with the possibility of personal injury, including electrocution, and the risk of causing a dangerous gas leak. Don't take these chances with your safety and the safety of your family! For effective dryer repair solutions you can rely on, call Jimmy's Arctic Air today.
Some of the frequent dryer repairs we perform include:
Replacing broken door gaskets
Changing drum belts
Repairing malfunctioning motors
Repairing or replacing drum bearings and rollers
Replacing spent heating elements
Servicing timers
Repairing thermostats
Clearing out obstructions in dryer vents
Checking and serving ignitions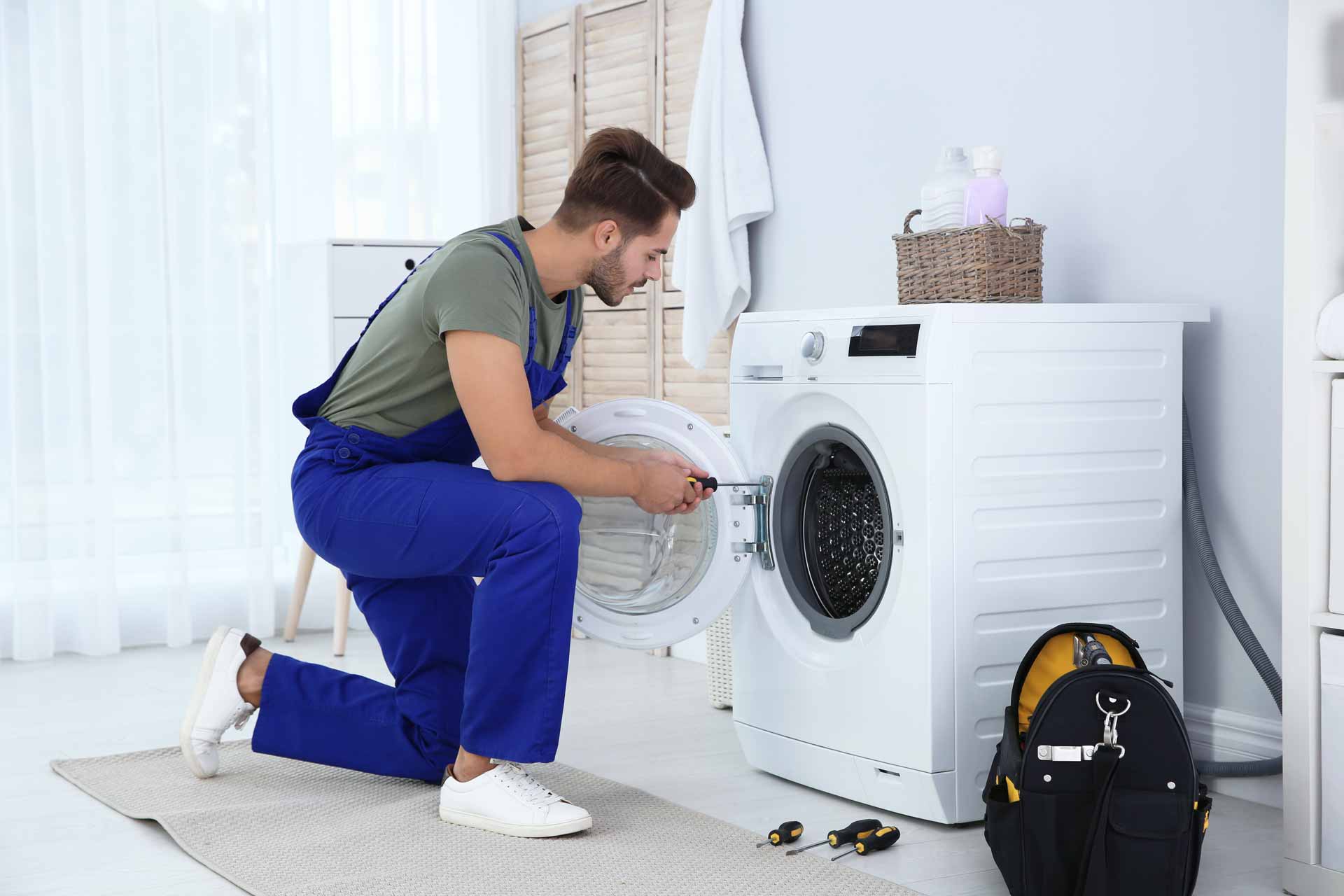 For safe and effective clothes dryer repair with superb customer service, contact Jimmy's Arctic Air. We have been proudly serving the Hoboken area and beyond since 1979, and we believe in giving our customers the very best craftsmanship every single time. When you use our pros, we'll also give you a one-year warranty on your washer dryer repairs! We even honor our community heroes by offering senior and veteran discounts. Call Jimmy's Arctic Air today for washer and dryer repair service and more!