Heat pumps are a great way to ensure your home or commercial property is both heated and cooled efficiently. However, when your heat pump is malfunctioning, not only do you have to deal with uncomfortable temperatures, but you also risk using energy inefficiently. Keep your heat pump in tip-top repair with help from the air conditioning service pros at Jimmy's Arctic Air. We specialize in all types of heat pump repair as well as traditional air conditioner repair–call now to get your heat pump working efficiently to keep your building comfortable once again.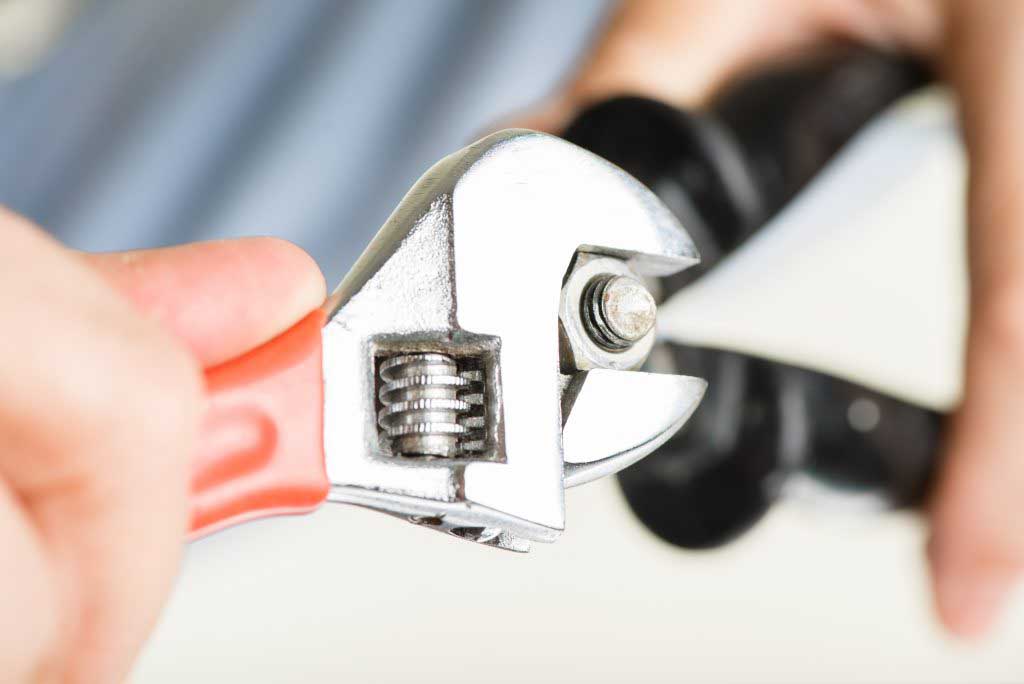 A heat pump system is an alternative temperature control system that does the job of both an air conditioner and a furnace by performing heating and cooling functions for your home. Associated with lower energy costs, air conditioner heat pump systems and furnace heat pump systems do not create heat: Instead, they transfer heat out of the house in the summer and into the house in the winter. A great way to help keep your heating and cooling bills lower, heat pumps are a fantastic option for homes and businesses alike. But if you are noticing recent spikes in your energy bill that don't seem right or are not experiencing adequate temperature control in your building, chances are that you need heat pump repair. Contact Jimmy's Arctic Air today if you suspect that you require the skills of a licensed and insured heat pump repair specialist.
Some common problems that require the attention of a heat pump system specialist include:
Heat pumps that do not heat or cool properly
Heat pumps that cycle on and off too frequently
Heat pumps that blow continuously
Heat pumps that produce unusual sounds
Heat pumps that create uneven heating/cooling or major temperature swings
If any of these problems sound familiar, or if you are experiencing any additional troubles in regards to your heat pump system, call in the heat pump repair professionals at Jimmy's Arctic Air. We have more than 40 years of combined experience with heat pumps, and we have been proudly keeping the citizens of Hoboken and surrounding communities comfortable from season to season since 1979. We even waive the service call fee whenever we perform heat pump repairs.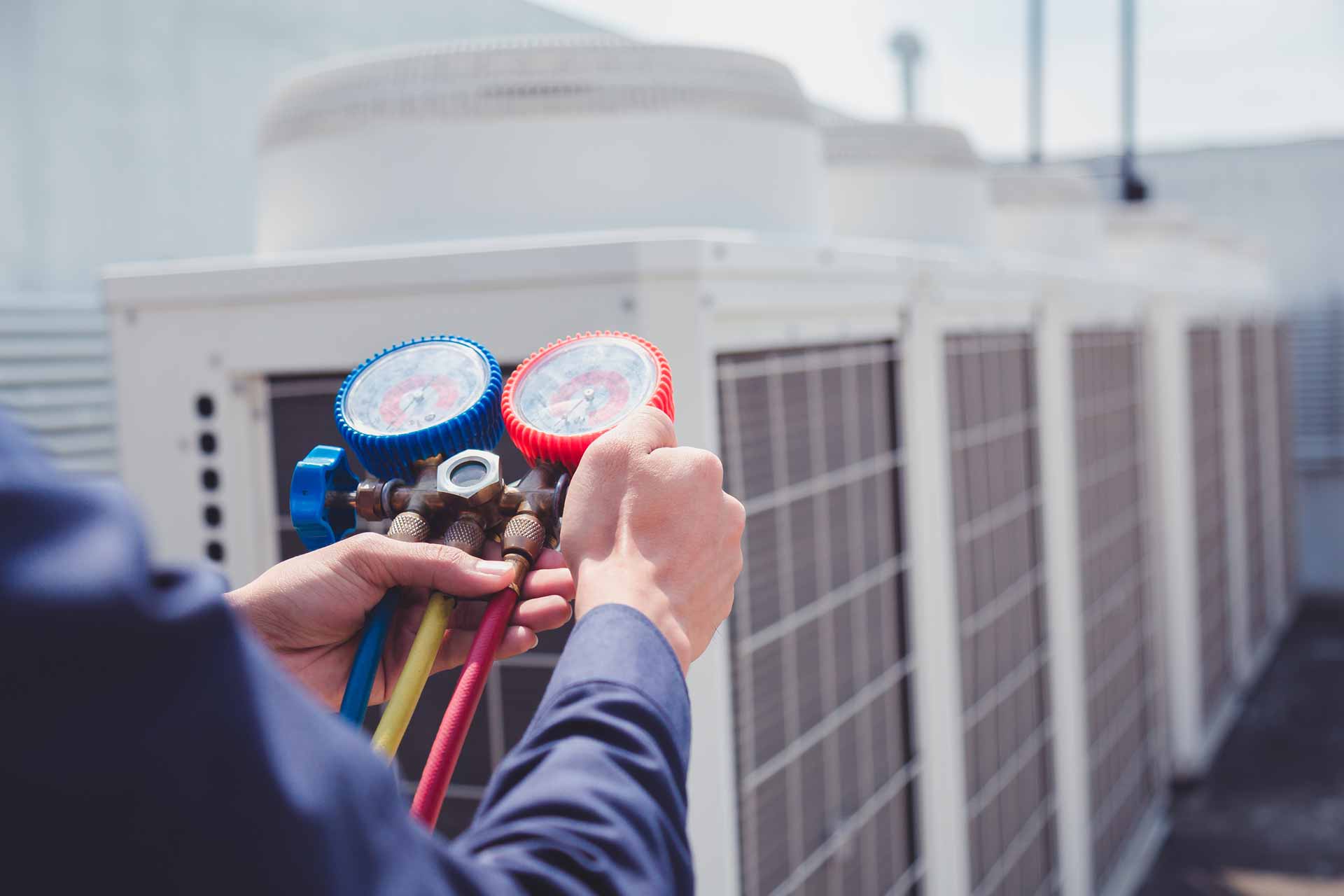 Commercial Heat Pump Repair
Jimmy's Arctic Air also performs heat pump system repair for businesses such as churches, hotels, office buildings, and other commercial properties. Some of repairs and maintenance tasks we perform on heat pumps include:
Clearing blocked return air ducts
Cleaning filters
Checking for tripped circuit breakers
Performing thermostat repairs
Servicing heat anticipators
Servicing limit switches
Tightening loose ductwork, bolts, and other air handling equipment
Adding insulation to air ducts
And more
With 40 years of combined experience, our heat pump repair specialists have discovered and diagnosed problems of all kinds on systems of all sizes. We even offer a one-year labor warranty. Call to learn more about heat pump repairs for your Hoboken-area home or business and experience the Jimmy's Arctic Air difference today.