Is your home refrigerator leaving puddles around your kitchen floor? Does your large commercial refrigerator keep food too cold no matter how much you fiddle with the temperature settings? Or has your fridge stopped running altogether? For these problems and more, call Jimmy's Arctic Air right away. We're ready to solve the problem before it worsens. Improperly chilled food not only threatens to ruin your cuisine, but it can actually be a health risk and wind up costing you tons of money in spoiled food. Additionally, for restaurants, a malfunctioning refrigerator could result in a health code violation and subsequent bad reputation for your place of business! When you call the refrigerator repair technicians at Jimmy's Arctic Air, you will enjoy fast, professional service at a fraction of the cost of replacing your refrigeration unit. Get the refrigerator repair services you need when you call now!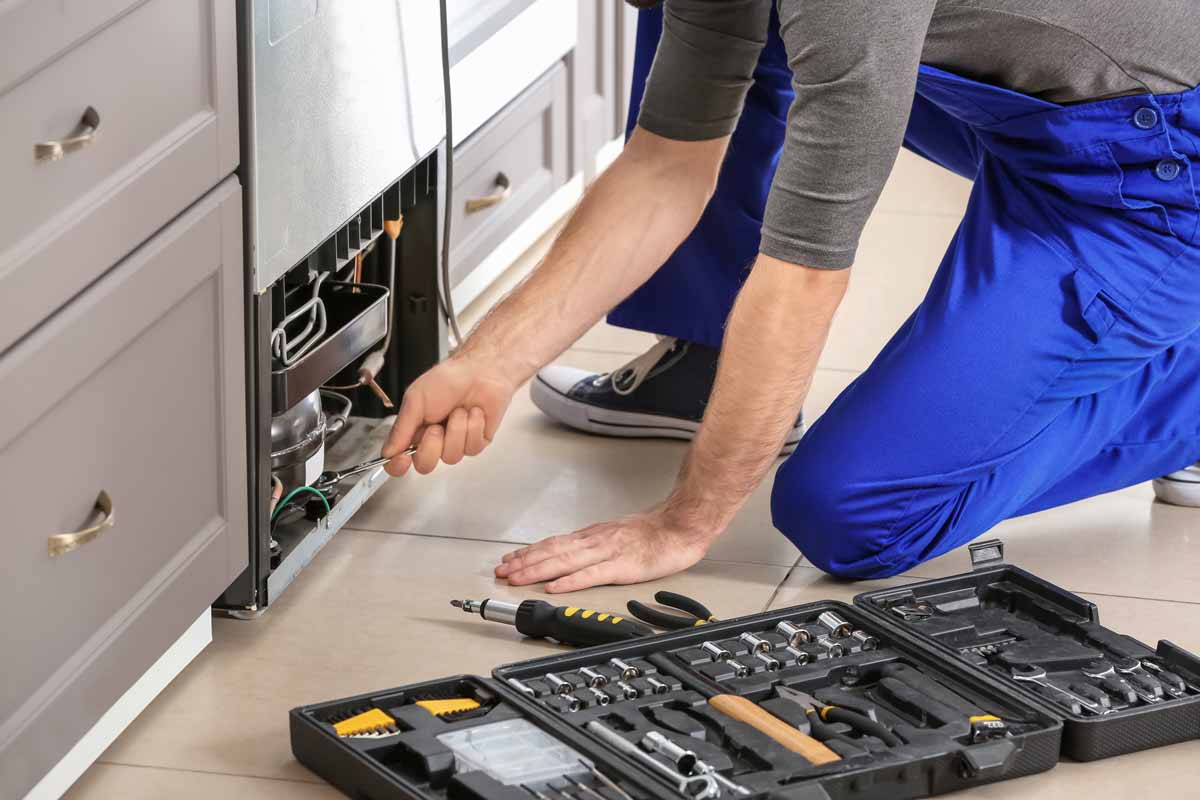 If your refrigerator is experiencing any of these symptoms, call our refrigeration repair specialists today:
Not cooling
Cooling too much
Interior light won't go off
Clogged drain
Leaking
Defroster not working
Strange noises from inside unit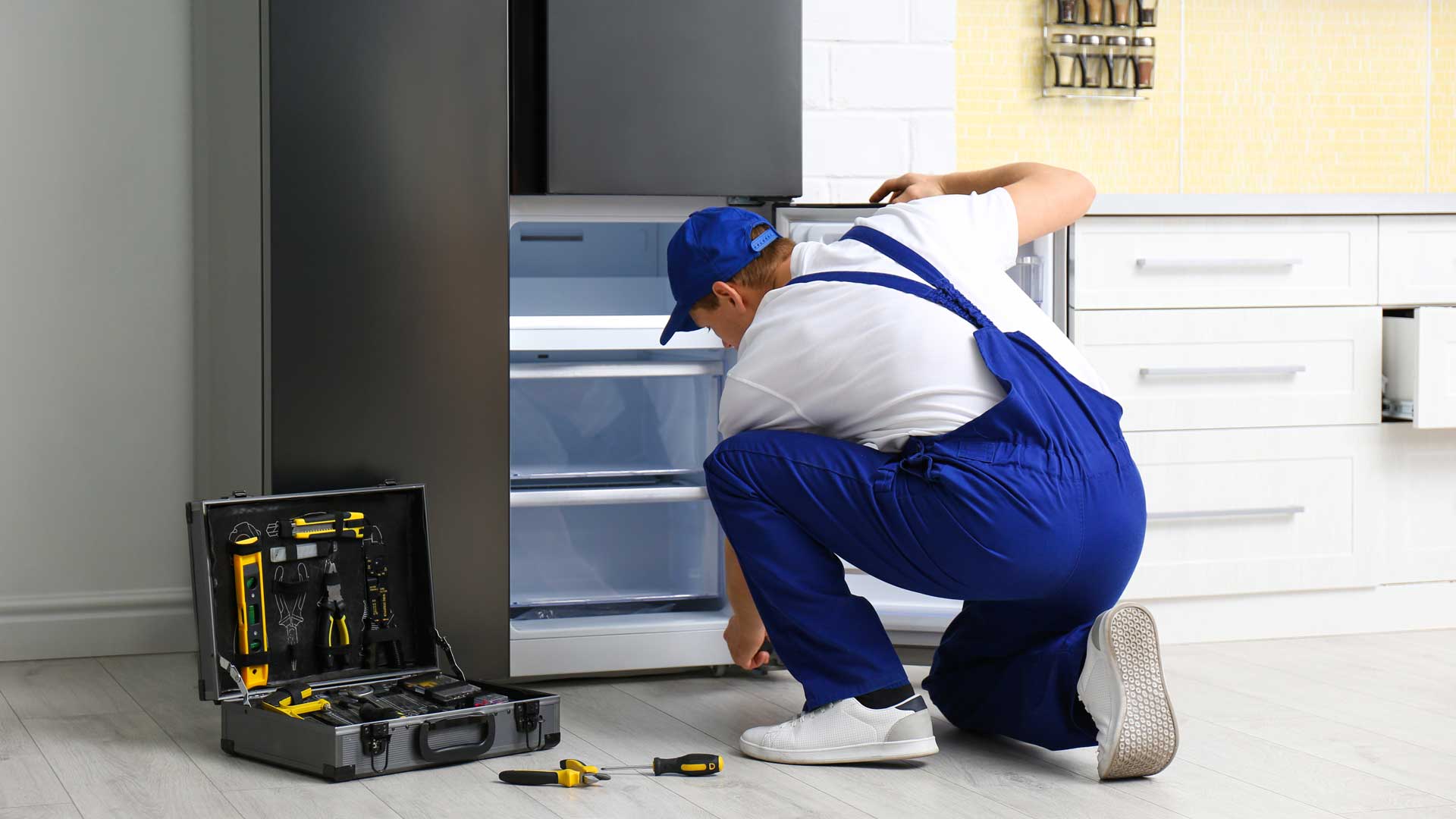 The experts at Jimmy's Arctic Air perform refrigerator repair service on refrigerators from a wide variety of makes, models, and brands, and our team keeps commonly needed refrigerator repair parts on hand to help ensure that you receive quick service to get your home or business running at full throttle again soon. There is no refrigerator repair issue too great for our experts to pinpoint and repair, and with more than 40 years of combined experience, we've seen it all, from refrigerators that leak coolant to spent condenser and evaporator coils to door seals that need replacing. Jimmy's Arctic Air is the refrigeration repair pro you can count on for efficient diagnostics, effective repairs, and complete expertise from start to finish!
Our licensed and insured refrigerator repair service team has been helping northeastern New Jersey businesses and homes with their refrigerator repairs since 1979. Our family-owned business takes pride in bringing your family quality craftsmanship and thorough, individualized attention to ensure the best possible results every time. In addition to bringing our customers excellent service and refrigeration repairs, we also honor our veterans and senior citizens through special discounts. Moreover, we believe in our work so much that we offer a one-year labor warranty. From GE refrigerator repair to Maytag refrigerator repair, we have you covered. Call today!